Goal Setting
Over the past few weeks more and more people that I work with are sharing that they are ready for 2021 to be over yet they are dreading that 2022 will bring more pandemic uncertainty. With so much feeling out of our control, I think this year, maybe more than ever, is a good time to make self-care, mental health and wellness a priority that we can have control over.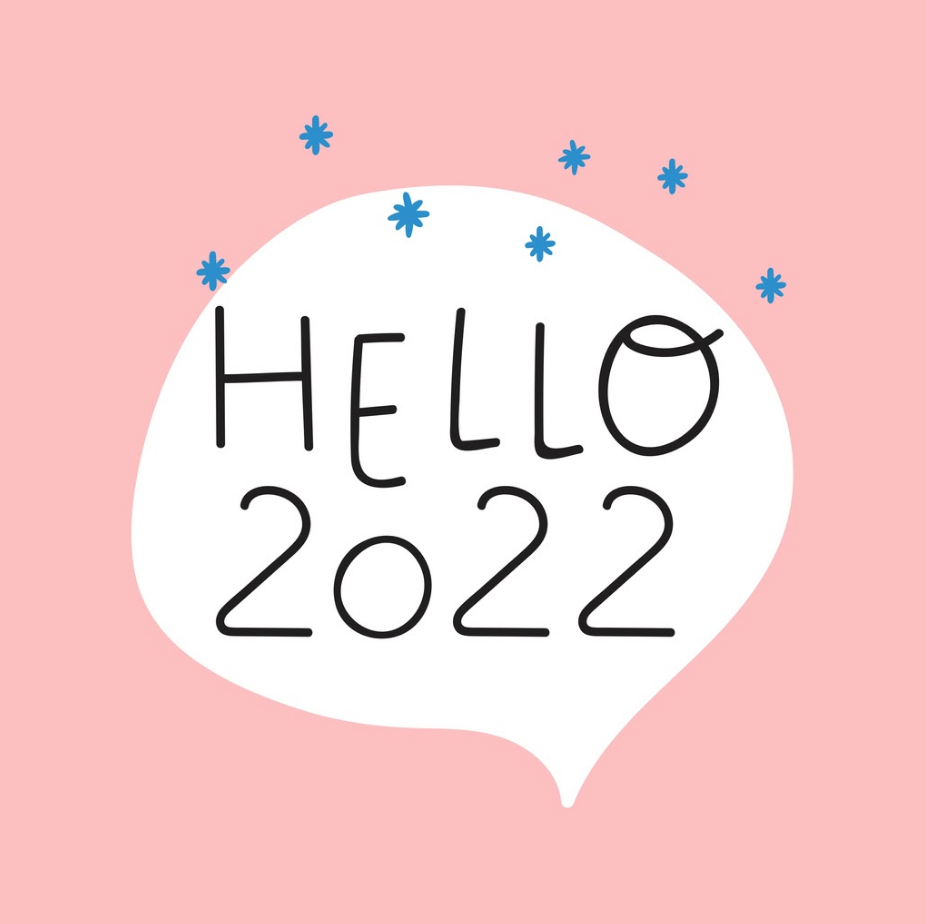 How can I set goals that actually work?
We all know that setting goals can be a deflating process. People get all excited and then about two to three weeks into January we know that the excitement fades when the goals aren't sustained. It's a cycle that millions of people engage in each year.
This year I want to support people in being able to sustain their goals. In order to do that effectively, there are a couple of things that need to be clear in order to set you up for success.
First, understanding the benefits of goal setting can lay the foundation for a successful start. These benefits include, and are not limited to, increasing overall motivation, increased self-esteem, reinforcing one's sense of purpose, and reinforcing your current values and priorities.
Next, "SMART" goals are ones that are:
S – specific
M – measurable
A – attainable
R – relevant
T – timely
What this means is that you are able to clearly state what the goal is, have a way to track and measure the progress, is within reason, fits within your lifestyle and complements other areas of your life and has a clear start and end date. A realistic time frame is an important factor in motivation and goal attainment. I like creating multiple small goals that give you an opportunity to celebrate the small wins while you are going for the bigger goal.
Last, this year consider setting specific mental health goals. They can compliment your physical health, family or financial goals. By consciously prioritizing yourself, you are able to show up as the parent, co-worker and person that you want to be.
Here are 5 ideas to kick off a mentally healthy new year:
1. Connect with others– think about who you need to reach out to or someone you want to connect with and then create a plan to do so. The single greatest predictor of your health is your social connection so consider making it a top priority. This addresses the social isolation or lack of belonging that so many people feel.
2. Practice Meditation & Mindfulness to manage anxiety, slow down, be present and to be less distracted.
3. Clear your to-do list– for so many people, long lists of things to do serve as reminders that their work and responsibilities seem to have no end which adds to the daily stress culture that we have all grown much too accustomed to. Instead, this year try scheduling into your calendar what needs to be done. Create shorter lists and the time to get those things done even if that means scheduling it weeks from when you think it should happen. Remember, progress not perfection.
4. Set boundaries– getting clear on what to say yes to and what to say no to is foundational to setting and maintaining clear boundaries within yourself and then others. This is an essential ingredient to healthy relationships, mental health, time management, burnout prevention and much more.
5. Express gratitude– on a daily basis begin the new habit of starting and ending your day with an "attitude of gratitude." You may need to put a sticky note up on your mirror or computer that reminds you to express what you are thankful for. This practice has been shown to alleviate depression, improve hopefulness, enhance sleep quality and spark creativity.
Taking care of your mental well being this upcoming year will be a key part of building the much needed resilience needed to enter into a second year of this pandemic. You may want to make this a goal setting exercise for yourself and your whole family. My latest PodCouch conversation with NYT bestselling author, Eve Rodsky, will help you get into the right space to start setting goals and time for yourself and so much more.
Happy Parenting!