Impactful Ways To Practice Gratitude This Holiday Season
This holiday season is a great time to teach children how to be thankful. There are simple, daily practices that you can show and share in your home that can model for your children traits of gratitude, empathy and kindness. The research shows that children who are grateful are more likely to have positive moods and generally report feeling happier than those who do not express gratitude. People who are able to practice empathy are more likely to be helpful, have greater social skills, better friendships and show more compassion toward others.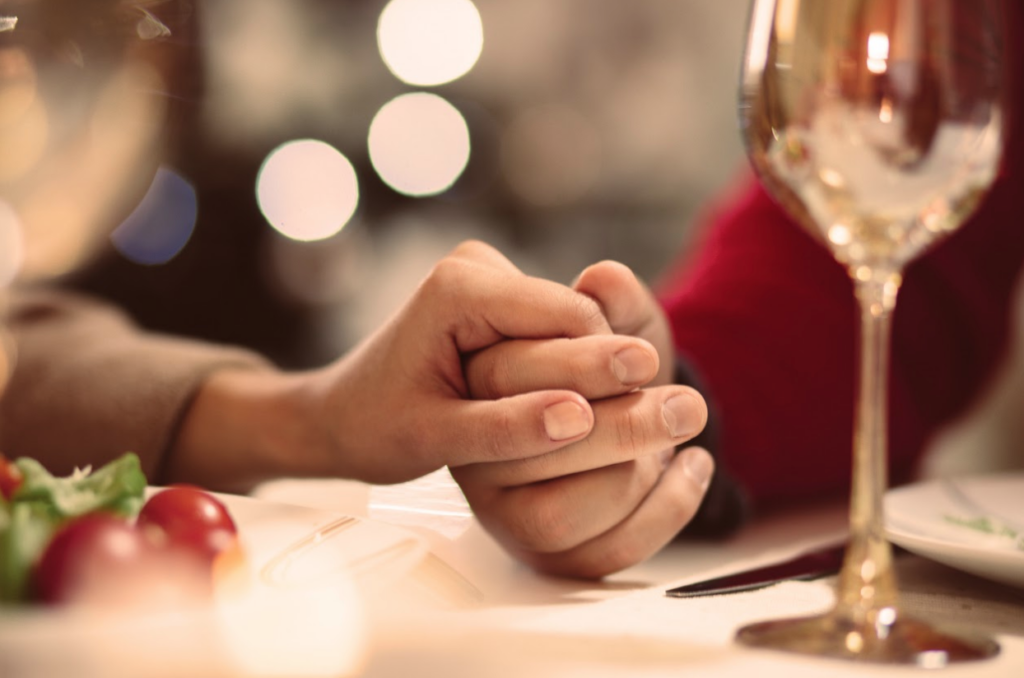 Here are 3 ways to teach gratitude and the spirit of why we celebrate winter holidays:
Volunteering– spending time as a family volunteering at a charity or cause of your choosing gives you a chance to reflect your values to your children. It provides for family bonding, memory making, and realizing that we are all a part of a greater community that together, we can all make an impact in.
Gratitude at Meals– dinner time is a great time to gather as a family, talk about your days and share what you are grateful for. Even on days that are hard, we need to model to our children that we are grateful for things like food, safety, family, friendships and more. This is a great resilience builder as well and helps kids to stay in the mindset of looking for what is going well rather than focusing on what is not going the way they hoped. 
Time and Talents– a great way to really get involved in the holiday spirit is to share your family's time, talents and gifts. This means that your children can create art, bake cookies and bread, sing carols, make coupon booklets, sew, donate lightly used gifts and clothes, create bead jewelry, and more and share them with friends, family, neighbors and community members in need. Kids feel a great sense of pride and accomplishment when they can make something or do something and share it with others. 
I hope that you and your family have a warm, love filled holiday season and winter break. My wish for my clients and community is that we "reclaim rest." The winter season is a great time to slow down, cozy up with your loved ones and reset.
When I say "reclaim rest" I am thinking about the busyness of not just the holidays but also of our daily lives year round. We don't know how to be still, quiet or just at rest. Americans tend to rest only when asleep, and even that, we are deprived of.
Over the next three weeks I will be releasing the last three podcasts of the season. I would like to suggest you make some time to listen in as they are truly inspiring and thought provoking conversations with best selling authors. The little voice in your head that pokes to you to make time for self-care will thank you.
Happy Parenting!