Dr. Sheryl's PodCouch
Conversations With Transparentcy
A Bi-Weekly Podcast Guest-starring Mental Health Experts & Professionals, hosted by Dr. Sheryl Ziegler.
Conversations intended to reduce stress, depression, anxiety and prevent burnout.
Dr. Sheryl Ziegler is a psychotherapist, speaker, frequent media contributor, and author of Mommy Burnout™. Dr. Z believes that in order to truly address today's mental health crisis, we need to create community and solutions around all aspects of our lives that affect anxiety, depression, and loneliness.
Most Recent Episodes
All Episodes (From Newest to Oldest)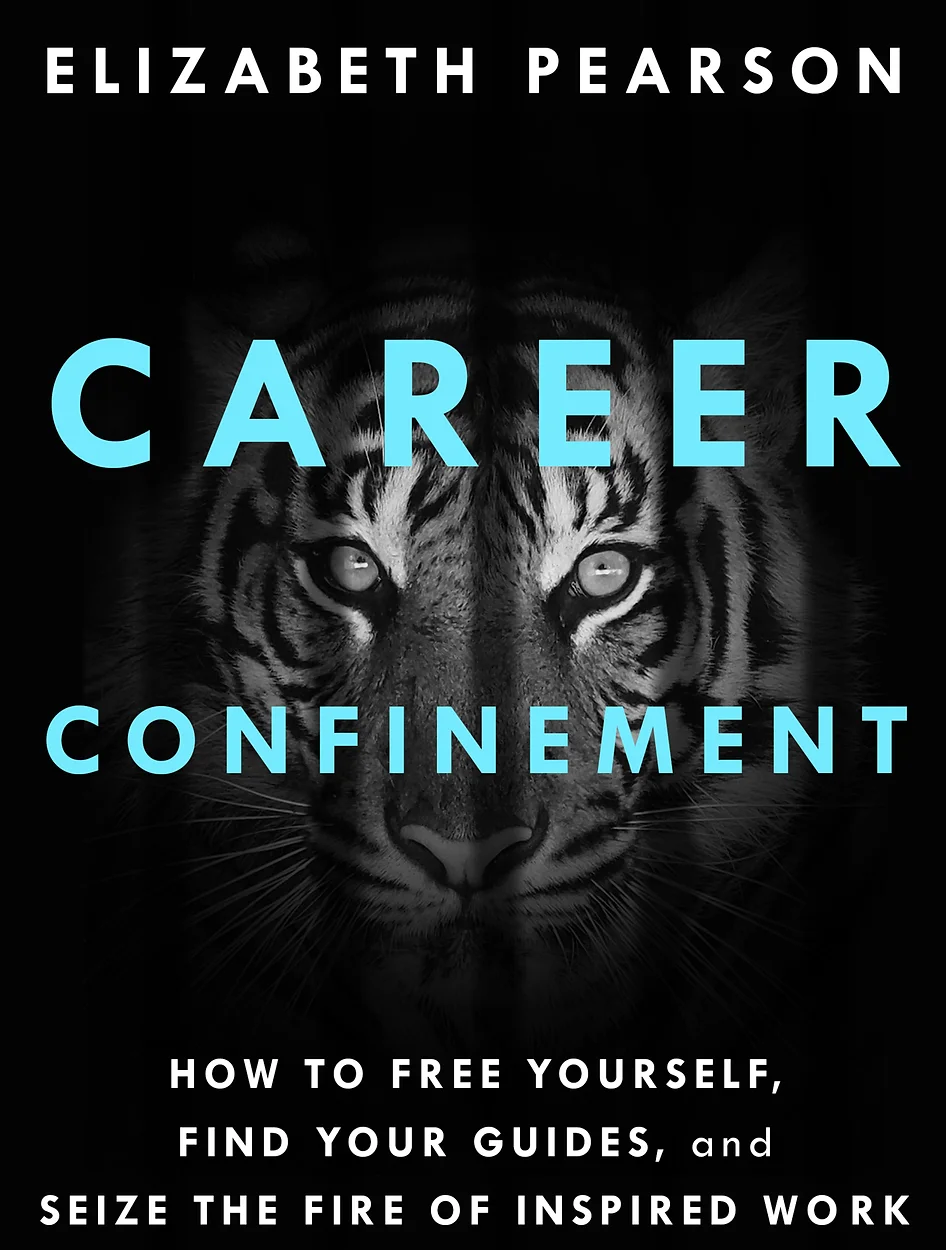 Elizabeth Pearson is the author of Career Confinement: How to Free Yourself, Find Your Guides and Seize the Fire of Inspired Work. Elizabeth is an executive coach who helps high-achieving women break out of their cages. She teaches practical steps to shift your mindset, unshackle yourself from your limiting beliefs, and helps you seize the fire of inspired work. In career confinement, she provides real-life client stories featuring women who broke free and are living fulfilled and abundant lives. Through easy-to-follow actionable steps for both your professional and your spiritual development, Elizabeth guides you to living the life your ... Read More
Are you ready to share your wisdom with our audience on the Dr. Sheryl Ziegler podcast?

We're always on the lookout for exciting new guests to feature on our show, so if you have a story to tell or insights to share, we want to hear from you: